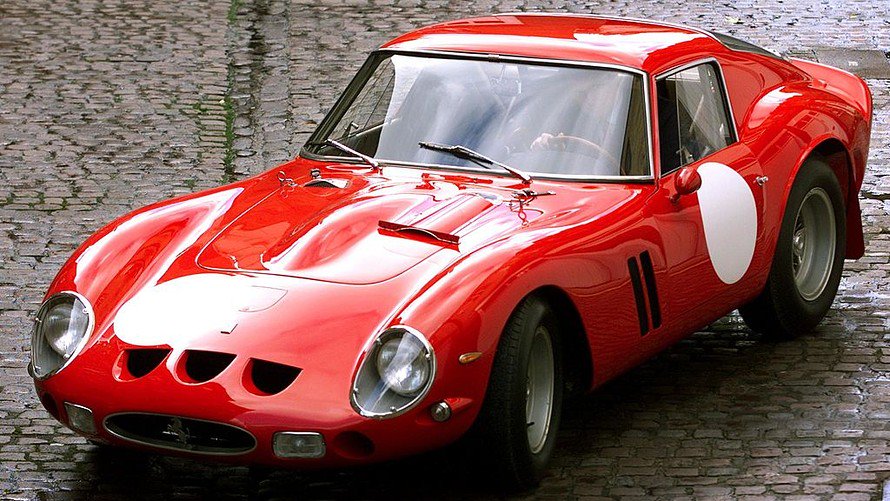 This $38.5 million Ferrari tops the list of world's most expensive classic cars
Owning a piece of automobile history may give you more than the pleasure of driving around in olden style.
Classic, usually luxury, cars, have fetched millions in auctions in recent years, a good investment for the lucky few who sold them.
According to Money SuperMarket.com, the classic-car industry offered a 28% return over the past year.
MoneySuperMarket put together a graphic showing the highest public-auction car sales of all time and how such sales were distributed across the years, which revealed a peak in the past couple of years.
The most expensive cars were usually developed around 1960. Vintage Ferraris RACE, -1.36% commanded top prices, and the most expensive car ever sold in an auction was a 1962 Ferrari 250 GTO, sold in 2014 for $38.12 million.
That car, currently valued at $38.56 million, was the second 250 GTO to be built, and one of fewer than 40 to ever be made.
Other top sales included a 1954 Mercedes-Benz W196 DAI, -0.52% a Formula One racing car, which sold in 2013 for nearly $29.6 million and currently is worth about $30.4 million. A 1955 Jaguar D-Type sold last year for $21.8 million.
No. 4 top sale was a 1932 Bugatti Royale, sold in 1987 for $9.8 million and currently worth more than double that. The fifth top sale involved a 1939 Alfa Romeo, sold in August for $19.8 million.
Representing American car makers further down the list, a 1968 Ford GTO F, +0.55% comes in at No. 8 with a price tag in 2012 of $11 million; it's currently valued at $11.5 million. And in 16th place, a 1950 GM Futurliner GM, -3.39% sold in 2006 at $4.3 million and has since increased in value to $5.1 million.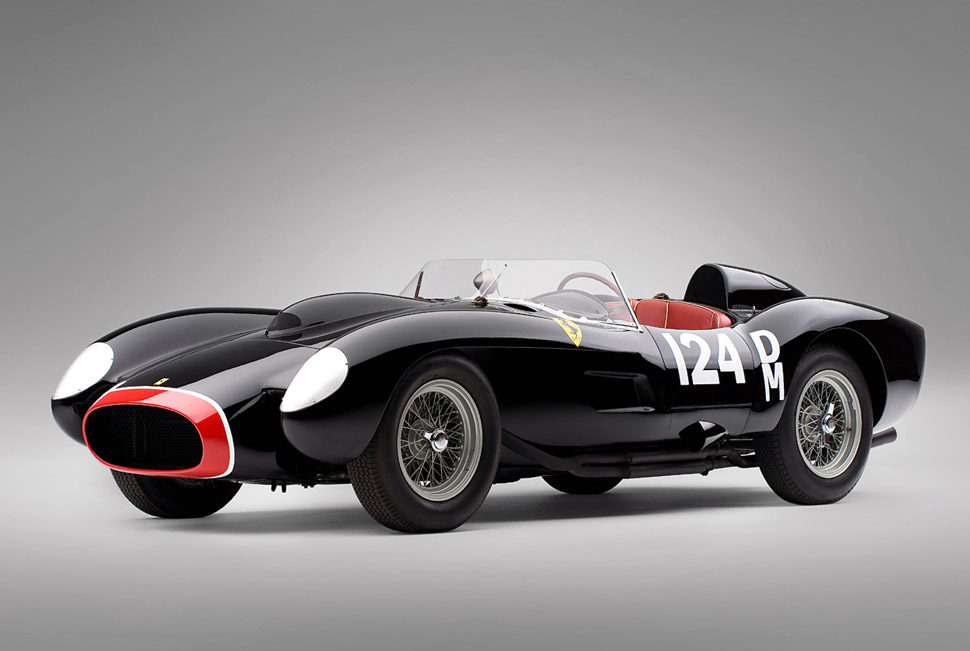 Recently in the Financial Times a number of assets were analysed to see which gave the best growth over the last 10 years. A high-end New York residential property has increased in value by 72 per cent, whereas a similar property in Hong Kong has risen by 220 per cent, a figure more in line with the performance of fine arts, stamps and rare coins. None of these investments have, however, come close to the 395 per cent return on classic cars which, along with gold, continue to be the market with the best investment growth.
Classic Ferraris are leading the trend, in recent years regularly occupying the top slots in the list of 10 most valuable cars sold at auction with two examples of the 250 Testa Rossa having been sold at over $12 million, the second going under the hammer for a record $16,390,000. But this underlines a more general trend with all classic Ferraris as can be seen from the value reached by a long-wheelbase 1959 250 GT Berlinetta in 2003 – $1,195,691 – compared to a similar car which was sold in 2012 for $6,710,000, an increase of over 400%.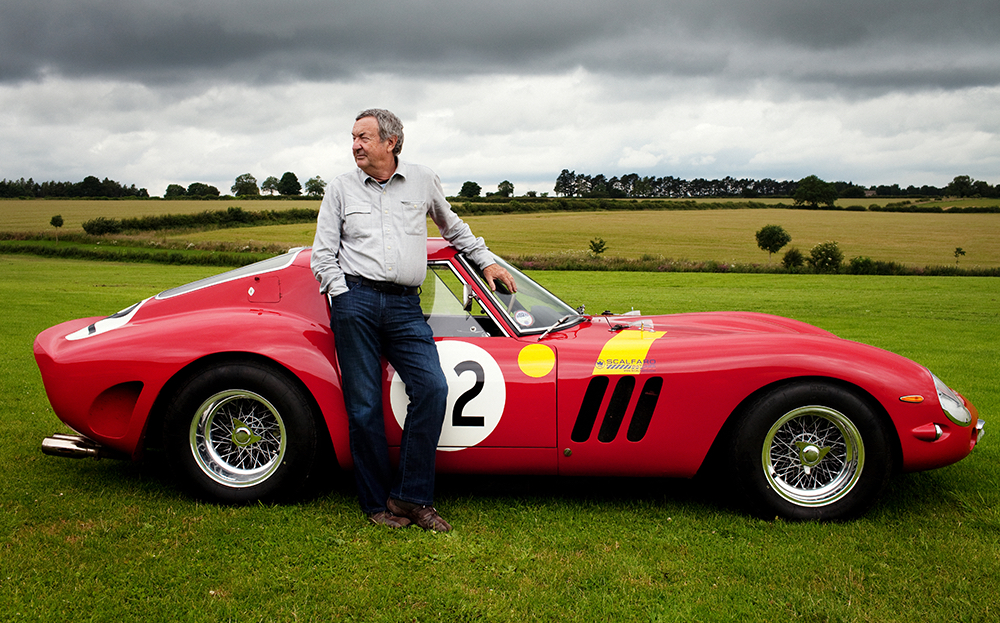 Nick Mason made his first fortune playing drums for Pink Floyd.
His second came from racing old cars. Specifically, old Ferraris that today are among the most expensive cars on the planet.
Recently he took the star of his collection—a 1962 Ferrari GTO—flat out up the 1.16 mile track at the Goodwood Festival of Speed, about 60 miles south of London in the rolling South Downs National Park.The annual event has grown from a small, hillclimb race to a full-on weekend of supercars from around the world.
"I never wanted to be a car collector, I wanted to go motor racing," Mason said. "What happened was that, thanks to the success of the records, I ended up being able to keep everything I ever raced."
He bought the 250 Ferrari some four decades ago. A similar car sold for a record $38.1 million in 2014.
"Everyone thought I was completely insane, including myself I think," Mason said. "But now they think I am the sort of Warren Buffett of motoring."