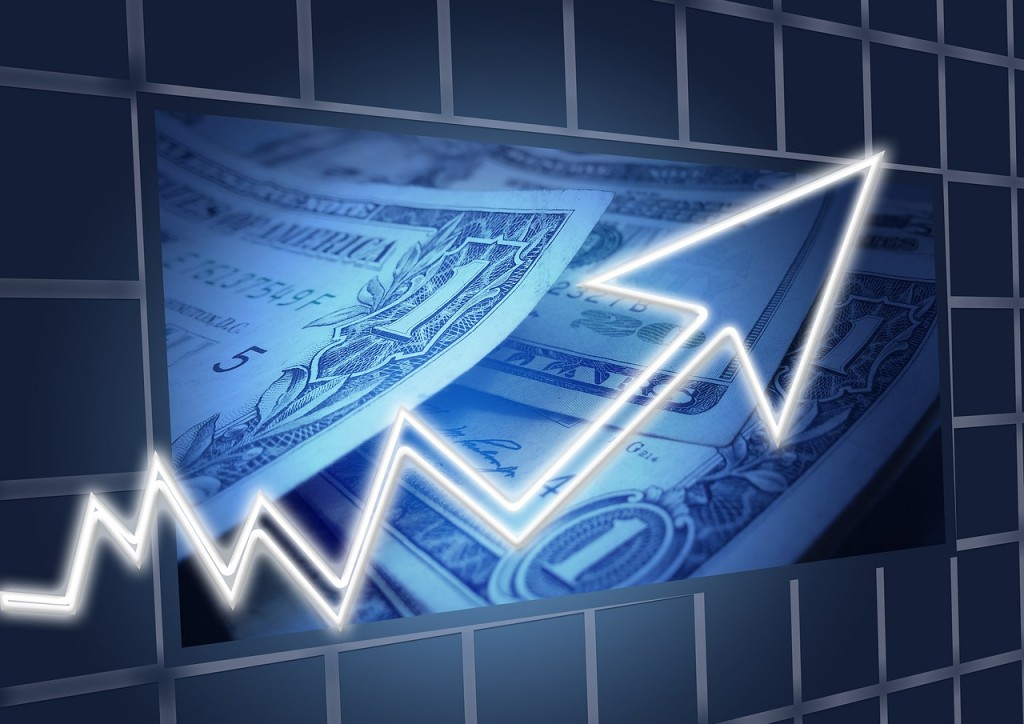 Classic Cars are accelerating their owner's bank balances almost as effectively as they fulfil their dreams of speed, according to a new report from AXA ART and ADEMY (Automotive Data Evaluation Market Yield) database. The report shows that Classic Car values have delivered an average 192% growth in investment value in the ten years between 2006 to 2017, compared to an 84% increase in values for the S&P Global Luxury Index.
The report, which has been developed using data on Classic Car transactions between 2006 and 2017, shows that since 2006, Classic Cars have performed consistently strongly against other alternative investment asset classes, with a peak in 2015.
While current market conditions have seen some reversal in recent gains, driven by more cars coming onto the market which has depressed prices in the past 12 months, the Classic Car market has still delivered 3% year-on-year growth in 2017.
The biggest drivers for long-term growth are the 'Top-Lot' category cars, worth $1million and above, with sales of $1million cars at the key Pebble Beach auctions in 2017 jumping by 25% to 70 cars, compared to 2016. Cars in the $1 million+ category accounted for 40% of the market value, despite being just 2% of the volume.
However, there is also a growing trend for buyers to purchase Small-Cap (less than $100,000 in value) to Mid-Cap cars ($100,000 - $1million) that they remember from their youth, resulting in strong demand for Porsches from the 1980s and 1990s.
Privded by: Axa Art